The Freediving Experience
Learn how to find calm under extraordinary pressure
Innovators brave the unknown. They tolerate discomfort, but stay keenly aware of real danger and expertly manage risk. They keep calm under tremendous pressure, and work to sharpen their innate talents. This is true of innovators... and freedivers.
Freediving and innovation have some incredible parallels. Both have their basis in natural, innate capabilities that can be harnessed, refined, and mastered. Creativity enables innovation while the mammalian diving reflex enables freediving. In freediving and innovation risk must be accounted and managed with precision. For innovators and freedivers, the craft becomes a way of life.
Innovation Bound hosts an array of freediving courses and expeditions...
Courses & Expeditions ⛵
If you're just starting out, join a Level 1 Freediver course. Or, if you're a certified freediver, check out our expeditions.
Welcome To Freediving 🌊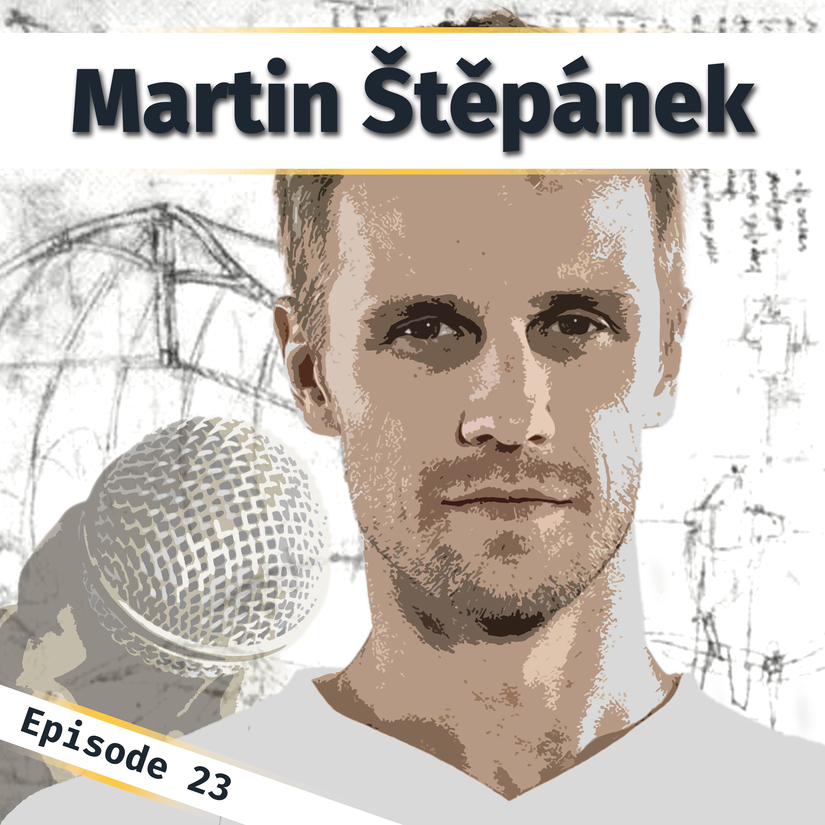 Dive into the underwater world with just one breath of air in this conversation with world champion freediver Martin Stepanek. Learn about the magic of your mammalian diving reflex, freediving photography, and more...
View Podcast »