The Freediving Experience
Learn how to find calm under extraordinary pressure
Innovators brave the unknown. They tolerate discomfort, but stay keenly aware of real danger and expertly manage risk. They keep calm under tremendous pressure, and work to sharpen their innate talents. This is true of innovators... and freedivers.
Freediving and innovation have some incredible parallels. Both have their basis in natural, innate capabilities that can be harnessed, refined, and mastered. Creativity enables innovation while the mammalian diving reflex enables freediving. In freediving and innovation risk must be accounted and managed with precision. For innovators and freedivers, the craft becomes a way of life.
Innovation Bound hosts an array of freediving courses and expeditions...
Courses & Expeditions ⛵
If you're just starting out, join a Level 1 Freediver course. Or, if you're a certified freediver, check out our expeditions.
Level 1 Freediver
March 18th & 19th at Catalina Island, California
The Freediving Instructors International - Level 1 Freediver course covers the basics of freediving safety and diving technique. It includes classroom, pool, and open water sessions. It is available to competent swimmers 16 years and older with the requisite equipment. Learn more about the FII Level 1 Freediver course here: www.freedivinginstructors.com/fii/course/1. If you have any questions, Costa's contact info is below.
We will be filming this course! By participating you agree to being filmed, plus you get some awesome photos 😉 Catalina is home to some of the most beautiful ocean wildlife.
Register&nbsp»
Finding The Wild Within
Underwater Leadership Development
Finding The Wild Within is an epic adventure into the wilderness of the ocean environment, and an equally awesome voyage inward to develop oneself. This course was created by our cofounder Costa Michailidis, along with wildlife physiology professor Amanda Wilson Carter, expedition photographer Andrew James Ferris, and freediving world champion Martin Stepanek to show business leaders the wild within each of them and how to use it to lead their organizations through the toughest challenges.
Check It Out&nbsp»
Kona Freediving Camp
Join use in Hawaii in March 2023!
Kona Camp is an 8-day freediving clinic on the Kona coast of Big Island Hawaii. It's hosted by Freediving Instructors International and it features depth training, stretching, breath training, equalization, an incredible wildlife clinic, and lots of fun social activities. Hope you'll join us there.
Learn More »
Welcome To Freediving 🌊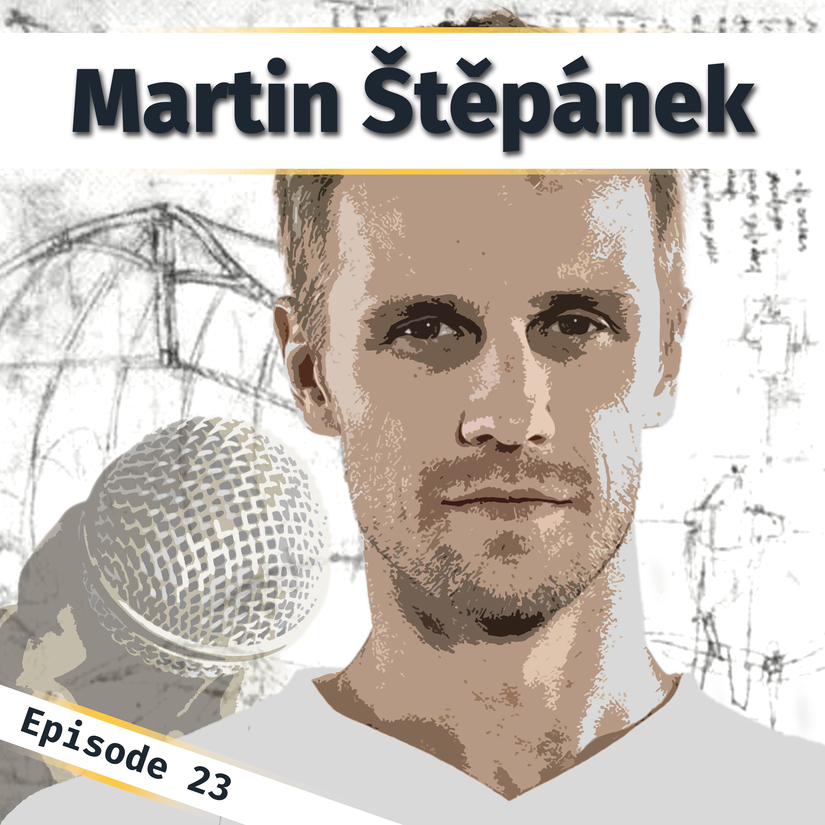 Dive into the underwater world with just one breath of air in this conversation with world champion freediver Martin Stepanek. Learn about the magic of your mammalian diving reflex, freediving photography, and more...
View Podcast »