Innovation 101
The five foundational habits of great innovators
Learn how creativity and innovation can help you solve your toughest challenges.
Whether you want to improve your small business, get your kids to eat healthy, reduce your stress load, grow your social media following, finally get fit, or overcome whatever other tough, persistent challenge you have, applying the five core habits of great innovators can make a huge difference.
We've helped everyone from NASA scientists to developing world farmers learn how to use their creativity to solve some of the toughest challenges they faced.
Now, we're bringing that world class training 🏋️ to you. Are you ready?
Download the Innovation 101 Course Syllabus 📃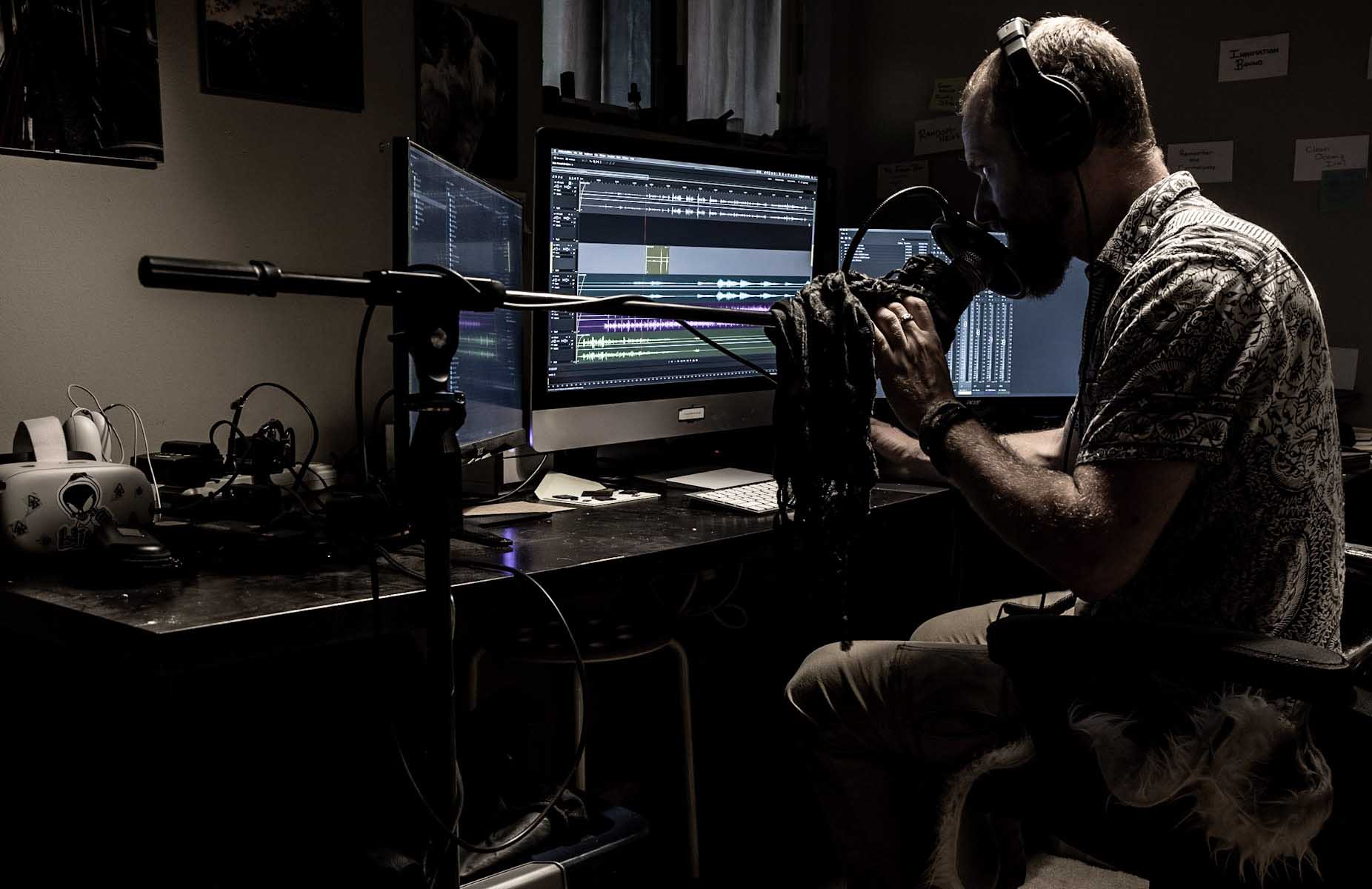 Live Sessions
📺
Let's put our skills to the test!
Our live sessions happen on Zoom, @InnovationBound on Instagram, Twitter, and LinkedIn, and sometimes in real life. They can be spontaneous or scheduled in advance and posted here.
Each live session will focus on exercising a particular innovation skill.
One week we might help a wildlife professor design a new kind of learning experience for her students, another week we might develop the theme for a new documentary, or lend ideas to you for a challenge you're working on. Live sessions are a chance to build community, find like-hearted people, and team up to tackle big challenges.
Instagram »
Giving Feedback To Improve Ideas Practice Session - August 15th, All Day Long
Zoom »
Five Foundational Habits Overview - August 29th, 5pm ET